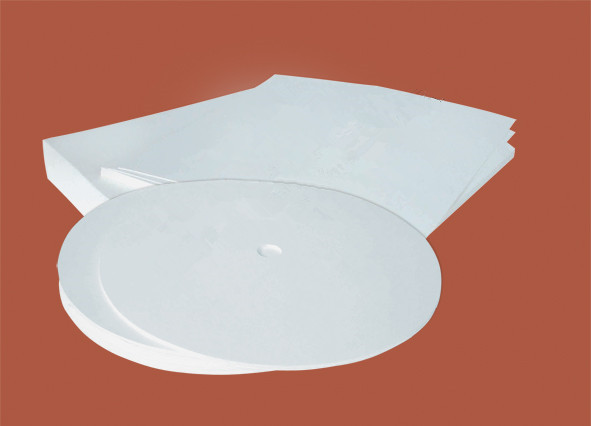 Cotton Pulp Filter Paper,Filter Paper Board,Oil Filter Paper.
Used for filtration of beewax,honey,beer,wine,juice,fruit and vegetable juice,oral liquid.
Used for filtration of vegetable oil,frying oil,lubricating oil,transformer oil,hydraulic oil,plating solution,catalyzer.
Used in medicine,biotechnology,food science and technology,petrochemical.
Square gram weight: 80g,110g,120g,150g,180g,200g,220g,270g,300g,370g,390g,400g etc.
Filtering accuracy:1-10um.
Filter speed: fast,medium,slow.
Width: max 1300mm.can be cut to any shape according client's request,such as square,circle,and can be punched.
Through the ISO9001:2008 certification and the ISO14001:2004 certification.
These filter papers have a good reputation in European market.