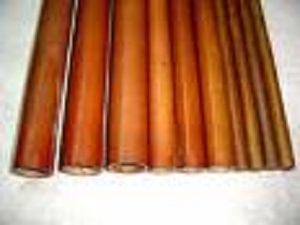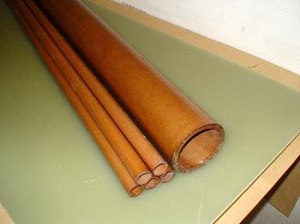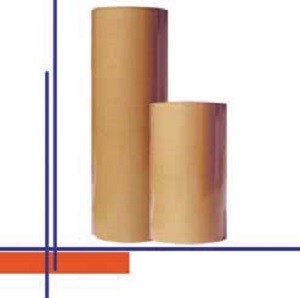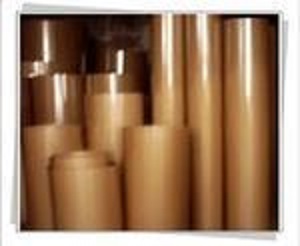 Phenolic paper tube,phenolic laminated tube,phenolic paper insulating tube.
Specifications
Phenolic paper tube is made from impreganated electrical grade kraft paper.
Phenolic resin bonded paper tubing is formed by hot rolling baking electrical insulating rolling paper or insulating paper impregnated with phenolic resin under heat and pressure. It is insulation class E(120 degree). Wth high mechanical heat-resistant and dielectric properties, it is used as insulating structural parts in electrical equipments, also used under humidity environment and in transformer oil.
Test report

name of product

phenolic paper tube 10.5*13.5*1000mm

time of production

March,2012

standard no.

JB/T3172-1999

item

unit

standard value

test result

test mode

density

g/cm

3

≥1.10

1.19

JB/T3172-1999

water absorption

%

≤8.0

5.5

heat stability(120℃/24H)

-----

NOT FLAW

NOT KNOB

electrical strength in oil(90℃,5MIN)

-----

≥8.0MV/M

8.5MV/M




PASS

dielectric loss factor

-----

≤3*10

2

2.1*10

2